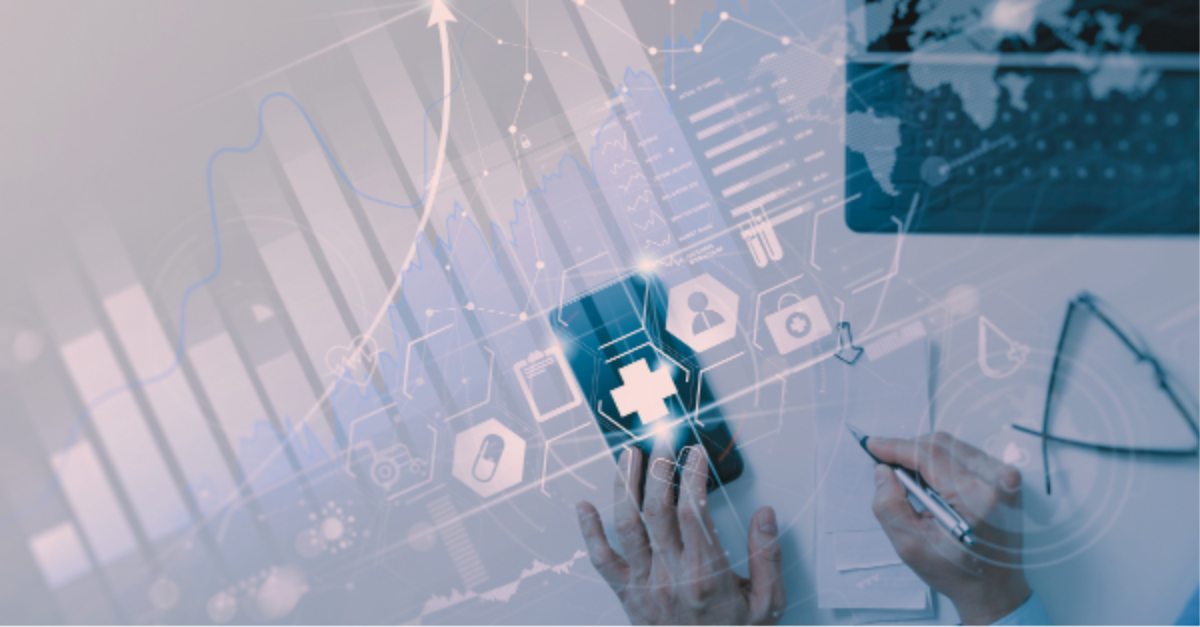 Webinar Highlights Real-World mCODE®-Compatible Structured Data Capture at University of Wisconsin Madison
At the September CodeX Community of Practice, which will be held on Friday, Sept. 29, 2023, 12 – 1 p.m. ET, Dr. Hamid Emamekhoo will present their approach to enhance structure data collection at University of Wisconsin Madison.
In his presentation, "Charting a New Course: Transforming Oncology Documentation to Enhance mCODE-Compatible Structured Data Capture," he will discuss the process of creating optimized oncology specific note templates to prioritize the collection of encounter-specific treatment and disease-related data in a standardized manner. They focus on integrating data collection into the routine clinical workflow and improve the accuracy and quality of clinical documentation while collecting mCODE (minimal Common Oncology Data Elements)-compatible structure data that can ultimately improve the quality of care and patient outcomes.
The mCODE FHIR Implementation Guide is an open standard language for cancer data. Once adopted across the oncology community, mCODE promises to greatly increase the amount of high-quality shareable data for all cancer types, allowing data to be collected once and used for multiple purposes by clinicians and researchers to support patient care.
The session presenter, Dr. Hamid Emamekhoo, is an Associate Professor of medicine and a medical oncologist at University of Wisconsin Madison. His clinical practice and clinical research focus is on genitourinary malignancies. He is interested in developing biomarkers predictive of response to treatment and treatment resistance. In addition, he is a clinical informaticist and serves as the medical director of clinical cancer research informatics at University of Wisconsin Carbone Cancer Center. His work in clinical cancer informatics is focused on developing EHR-based tools and platforms to enhance structured data capture and integrate clinical research into routine clinical workflows to improve the quality of cancer care and make the newest treatments and clinical trials accessible for all patients with cancer.

Learn More at the CodeX Community of Practice (CoP) on Friday, September 29!
Join the session! Registration for the September 2023 CodeX Community of Practice is free and can be accessed at the September Registration Link.
To join CodeX, contact codex@hl7.org.