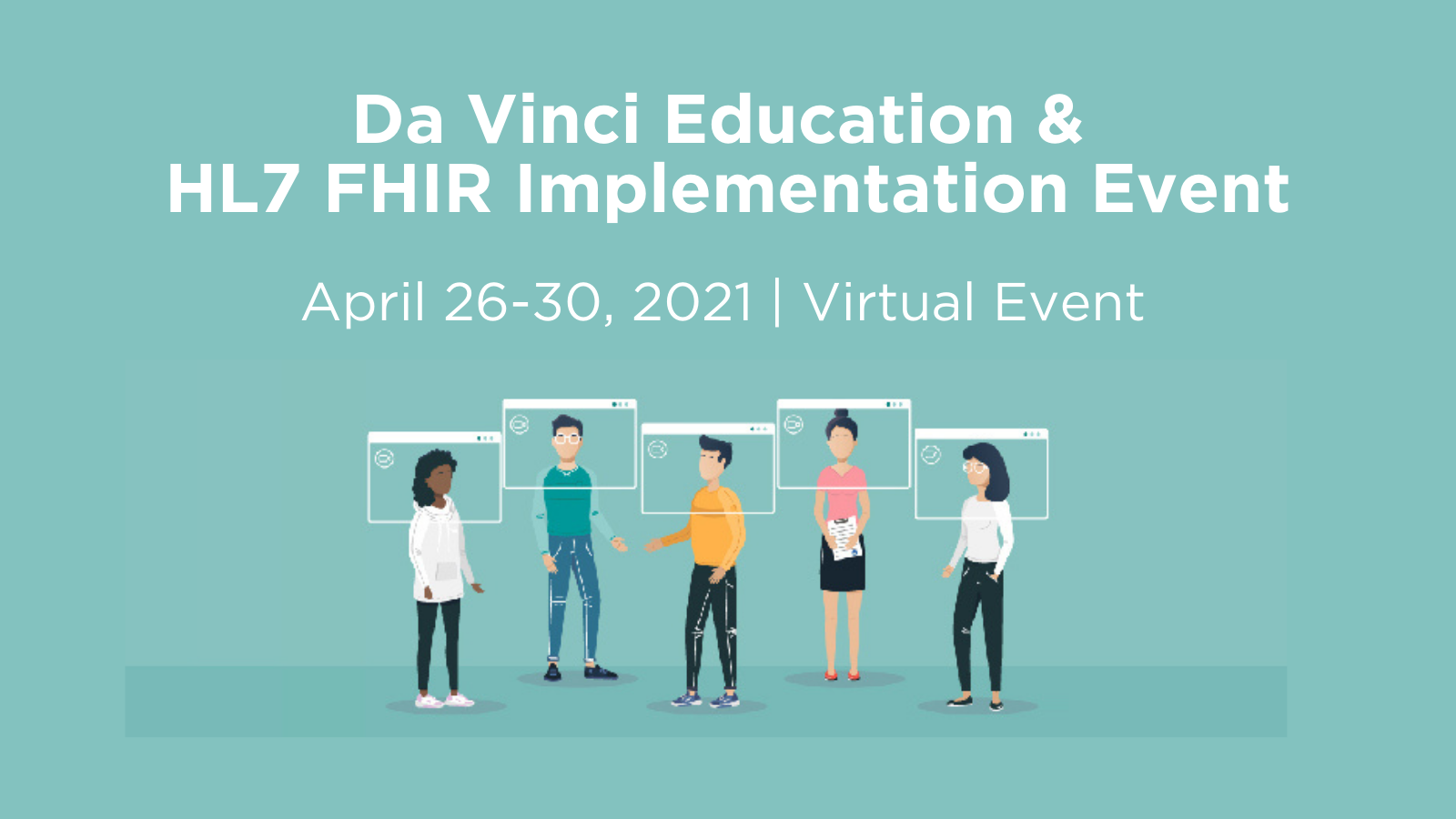 Those of us who have been in healthcare a long time know that prior authorization can been a challenge for both payers, providers, and patients. One might think it's time to remove prior authorization altogether, but until we have consistent clinical practice across the entire US healthcare system, it's very hard to justify.
The current processes create a huge burden for providers and payers, and cause delays – sometimes critical – in patient care.
Why is prior authorization such a thorny problem[i]?
Prior authorization issues contribute to 92% of care delays
Nearly all of provider care delays are associated with inefficiencies and administrative issues with current prior authorization
Providers take 6 hours on average to complete these requests, which is the equivalent of two business days. Thirty-four percent of providers have staff dedicated exclusively to completing prior authorizations.
The prior authorization process costs $23 to $31 billion per year in the US, according to a 2009 study published in Health Affairs.
The health plan cost per manual prior authorization is $3.68, compared to $0.04 per electronic prior authorization, according to a 2017 Chilmark Research report.
Historically, we have tried to solve the problem with claims and attachments. However, what is really needed are clinical data and rules. Rather than share information electronically via a standard like X12 278/275, payers and providers fall even further back technology-wise, using faxes, portals, and phones to share prior authorization data – not very 21st century and not very efficient.
Vendors and payer/provider partners have certainly tried to automate prior authorization. Most of these solutions are bespoke and don't scale – in other words, build once, use many.
Enter the Da Vinci Project. For people not familiar with the work of the HL7 Da Vinci project, it's worth checking out their web site https://www.hl7.org/about/davinci/index.cfm . For more than three years, a multi-stakeholder group has been trying to solve for some of the thorniest issues around data sharing for value-based care using HL7 FHIR® (Fast Healthcare Interoperability Resources). By tackling these problems using standards and a set of implementation guides, the goal is to streamline and scale the way data is shared between payers and providers, as well as between health care organizations and their members/patients.
One of the use cases that has been tackled as part of the HL7 Da Vinci project is prior authorization. There are three parts to the use case: Coverage Requirements Discovery, Documentation Templates and Coverage Rules, and Prior Authorization Support. More details are available here: https://www.hl7.org/about/davinci/use-cases.cfm . The beauty of the Da Vinci project approach is that it is scalable. What is implemented between one payer and one provider can be implemented between many payers and many providers. This can streamline a burdensome process in a way that is repeatable, with some minor implementation variations.
I look forward to broader adoption of these guides and if the recent CMS Proposed Rule, 9123-P, becomes final, payers will be required to implement them. This would create a huge change in how we tackle prior authorization as a nation.
[i] https://healthpayerintelligence.com/news/prior-authorization-issues-contribute-to-92-of-care-delays
Register Today for the Da Vinci Education & HL7 FHIR Implementation Event!
Join us! Online registration is available until 5 p.m. Eastern time on Thursday, April 22, 2021. For more information and to register, go to http://www.hl7.org/events/da-vinci/2021/04/.
Join the HL7 Da Vinci Community
To learn more and join the community, visit hl7.me/davincinews.