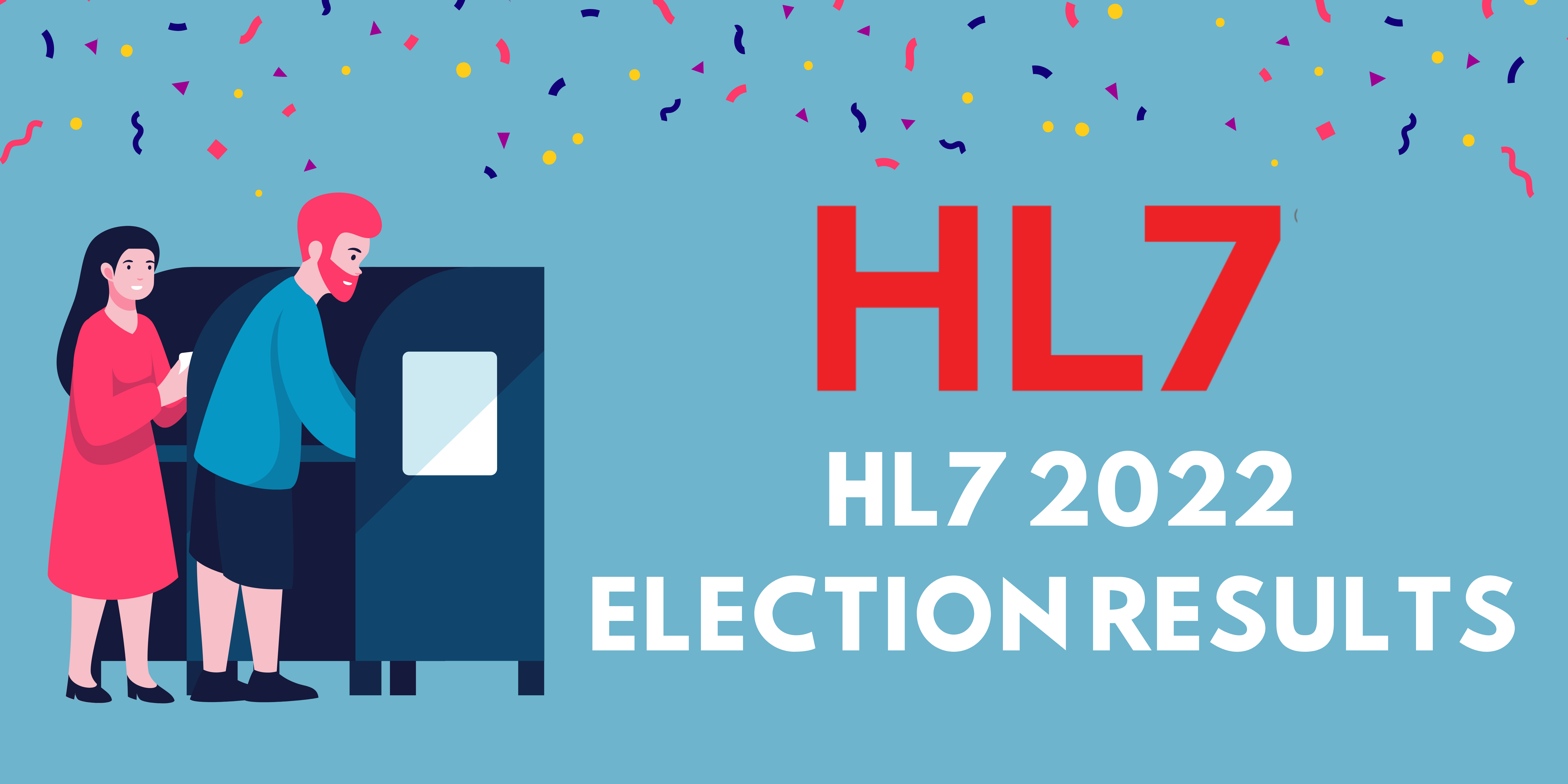 HL7® International, the global authority on interoperability of health information technology with members in 55 countries, announced election results for its board of directors, international council and technical steering committee during its annual business meeting at the virtual 36th Annual Plenary and Working Group Meeting last week in Baltimore.
Chair-Elect
Julia Skapik, M.D. M.P.H, chief medical information officer, National Association of Community Health Centers (NACHC), was selected by the membership to serve as the chair-elect in 2023 and as the board chair, 2024-2025.
HL7 Board Member Elections
Four members were elected to the HL7 board of directors for the 2023-2024 term:
Secretary — Virginia Lorenzi, senior technical architect, HIT standards, New York-Presbyterian Hospital
Director – Lenel James, business lead, health information exchange and innovation, Blue Cross Blue Shield Association
Director — Ken Rubin, senior advisory, standards and interoperability, CIDMO, U.S. Department of Veterans Affairs
Affiliate Director — Ron Parker, chair, HL7 Canada
International Council Co-Chairs
Two members were elected as the co-chairs of the HL7 International Council for the 2023-2024 term:
Line Saele, chair, HL7 Norway; enterprise architect, Norwegian Institute of Public Health
Fernando Campos, chair, HL7 Argentina; software engineering area chief, health informatics department, Hospital Italiano de Buenos Aires
HL7 Technical Steering Committee Elections
Four members were elected to the HL7 technical steering committee for the 2023-2024 term:
Work Group Representatives — Brian Pech, consultant, Kaiser Permanente; and Juliet Rubini, senior lead, clinical programs, Mathematica
Implementation Representative — James Agnew, chief technology officer, Smile CDR
International Representative —

Christof Gessner, PhD, member, HL7 Germany and member, board of directors, HL7 Europe
Please join us in congratulating your fellow HL7 community members on their election to these leadership positions.