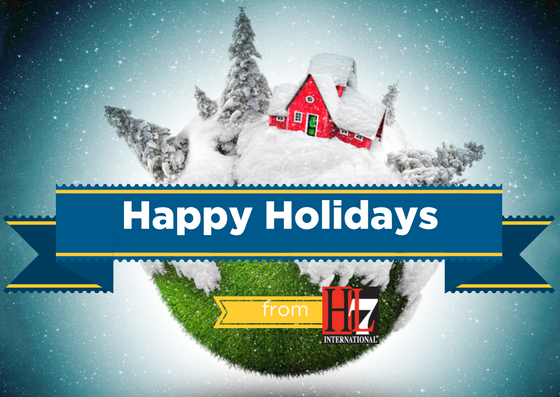 Happy Holidays!

From our family to yours, Health Level Seven International wishes you a happy holiday season.
We would like to take this opportunity to thank our members, business partners and colleagues who have donated their time and expertise to help HL7 achieve its mission to empower global health data interoperability. We cannot continue this important work without the support of the health IT community.
In the spirit of the season, HL7 has donated the cost of sending holiday cards to Doctors without Borders.