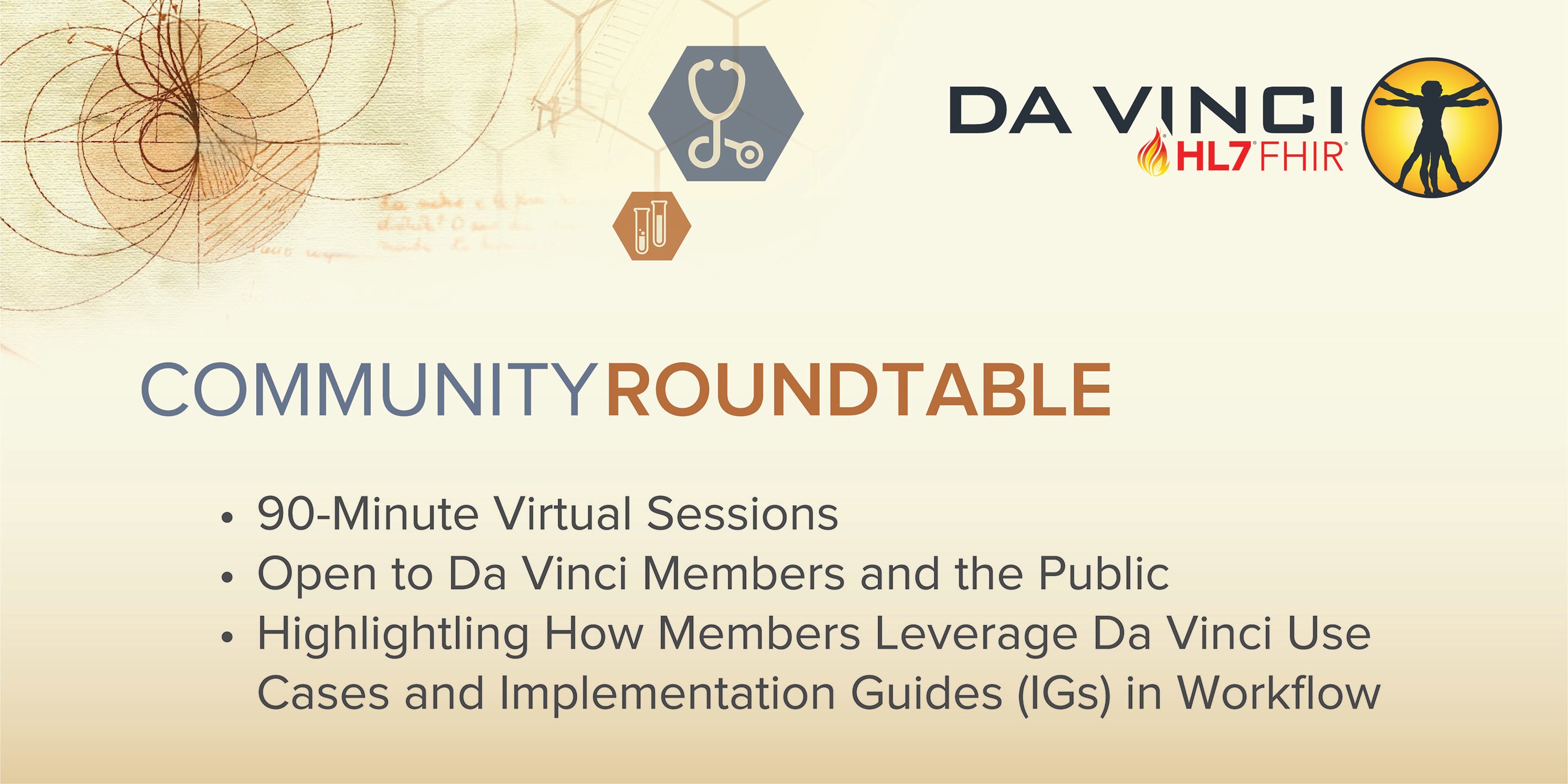 Providence St. Joseph, Cambia and MultiCare to Present on Collaborative Effort to Implement Use Case from the HL7 Da Vinci Project on Wednesday, September 23
Clinicians see the need for better access to healthcare information as clearly as others serving in the industry. Because of that, it should be no surprise that clinicians and their teams are playing key roles in the HL7 Da Vinci Project implementations.
Clinicians are not insulated from the changes being wrought by value-based care, so they see the need for adaptations to the digital health ecosystem. That is one force driving change at Providence St. Joseph, which is working with Cambia Health Solutions and MultiCare Connected Care to facilitate information exchange.
These organizations are collaborating on an initiative that is helping lead the way with Da Vinci Project production implementations to enable interoperability and advance value-based care. They will share their insights and experiences next week during the Da Vinci Project's monthly Community Roundtable from 4:00 – 5:30 pm ET on Wednesday, September 23. The roundtable is entitled "Provider Leadership and Partnerships: The Key to Interoperability and Scalability of Value-Based Care."
Presenters will include:
Tammy Banks, Providence St. Joseph, Vice President Medicare Strategy, Value Based Care
Semira Singh, Providence St. Joseph, Product Manager Population Health, Value Based Care
Dave DeGandi, Senior Interoperability Strategist, DTS CTO Organization, Cambia Health Solutions
Anna Taylor, MS CIPCT, Director of Operations, Population Health for MultiCare Connected Care
The organizations are using Da Vinci Project use cases based on HL7's Fast Healthcare Interoperability Resources (FHIR®) standard for a medication reconciliation process. Achieving success with the initiative requires a series of capabilities, such as solving member attribution and assessing potential gaps in care.
The participating organizations will explain how providers are forging the building blocks that leads towards automation. These reusable building blocks underscore technical and business solutions critical to addressing current pain points with the healthcare system and creating win-wins for patients, clinicians, administrators, payers and technologists.
Register Today!
Registration is open for the Da Vinci Project's Community Roundtable at: https://attendee.gotowebinar.com/register/8585577636960530190.
About the Community Roundtable
The goal of the Da Vinci Project's community roundtables is to increase public awareness among payers, providers and vendors of the resources and progress coming out of Da Vinci's efforts. These 90-minute virtual sessions are open to Da Vinci members and the public and highlight how members leverage the Da Vinci use cases and implementation guides (IGs) in action in workflow.
Typically, two or three organizations showcase their work and answer audience questions, allowing for a vibrant discussion and fostering industry understanding of the Da Vinci work products and resulting market solutions. Sessions are recorded and available online after the event.
Join the Community
To learn more and join the community, visit hl7.me/davincinews.