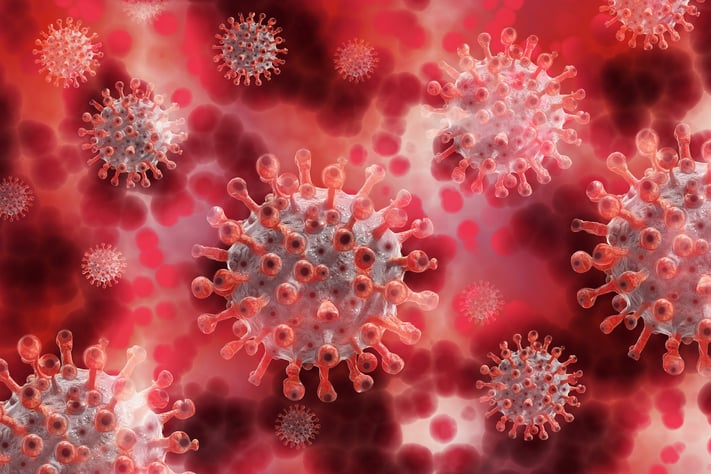 The Centers for Medicare & Medicaid Services (CMS) released the much-awaited Interoperability & Patient Access Rule in early March this year. This rule establishes policies that aim to break down barriers in the health system across the US for better patient engagement. Government bodies are taking significant efforts for governments-sponsored health plans to adopt interoperability to make healthcare system efficient. Multiple initiatives by the Department of Health and Human Services (HHS) and its CMS and Office of the National Coordinator for Health Information Technology (ONC) aim to improve care-coordination and member experience. CMS had proposed the Interoperability & Patient Access Rule to support regulations of the MyHealthEData initiative, with implementation timelines to drive programs such as BlueButton, BlueButton 2.0 and Data at the Point of Care.
In the times of pandemic, healthcare organizations have realized the importance of having access to data for better care coordination and efficient care delivery. With seamless data access, organizations can:
Share health data of beneficiaries with different care teams

Identify high-risk population and implement preventive actions to control risk

Leverage tele-health with access to patient historical health data

Take timely decisions on emergency treatments based on patient medication history
Although the majority of payer organizations had already begun their efforts to ensure compliance within the rule's mandated dates (January 1, 2021), the healthcare industry had to shift its focus on mitigating the novel coronavirus early this year. This has made complying with CMS' timelines challenging, and organizations may need flexibility for certain compliance dates.
A few payer organizations are also looking beyond achieving compliance and are investing in new use cases to enhance customer experience. Payers plan on investing significantly for improving three key business areas:
Member Engagement

Provider Engagement

Enterprise Engagement
Caption: Use Cases - Payer Engagement Models
To adopt the HL7 Fast Healthcare Interoperability Resources (FHIR®) standard and realize use cases across member, provider and enterprise engagement, organizations will need certain technology enablers to ensure their interoperability goals are achievable.
To comply with CMS' Interoperability and Patient Access Rule, and for seamless exchange of data between payers and relevant stake holders, organizations should:
Possess a FHIR server

Host FHIR APIs on the FHIR server to share member health information (claims, clinical, encounter, etc.), provider and pharmacy directory data

Follow industry standard profiles to build FHIR APIs (Carin Alliance Blue Button, USCDI, Da Vinci PDeX)

Set up an authorization and authentication mechanism to ensure PHI/PII safety

Build a consent management system

Possess a centralized data repository to store data in FHIR ready format

Build bulk FHIR data exchange capabilities
This article was co-authored by Gati Patel, Healthcare Business Analyst, FAST+, CitiusTech.